Patient-Centered Psychiatry
At the California Neuromodulation Institute, we are dedicated to your health and well-being. We have diverse interventions available, including transcranial magnetic stimulation (TMS), conventional psychopharmacology, ketamine, and self-guided psychotherapy. This mix of traditional and innovative treatments is proven and safe, and makes up our unique, patient-centric approach.
Innovative, Patient-Centered Psychiatric Care
Traditional Psychopharmacology
Most adults with enduring mental health conditions can potentially benefit from psychiatric medications, which are generally very safe and effective. This is an important standard of care, and we have considerable recognized expertise in the safe and effective use of these medications. They can also be easily integrated with other effective interventions, whether biomedical or psychosocial in nature.
Transcranial Magnetic Stimulation
Unfortunately, many people either do not receive sufficient benefit from psychiatric medications, they cannot tolerate the side effects, or perhaps they prefer to adopt other treatments instead of psychiatric medications altogether. In this case, TMS is a unique and innovative, non-pharmacologic treatment approach that can provide relief from persisting symptoms. We have considerable expertise in the use of TMS for a range of clinical conditions.
Ketamine
Ketamine is an old medication with a new use for treatment-resistant depression. Those who gain benefit may often respond quickly, and it can serve as an alternative to TMS. We can discuss with you how TMS and ketamine treatments compare.
Self-Guided Psychotherapy
Traditional psychotherapy has proven effectiveness. Many of our patients are in concurrent psychotherapy in other programs, and this is readily integrated with our biomedical treatments. In addition, we offer self-guided psychotherapy (implemented in computerized programs) that can be conducted concurrently with either TMS or ketamine. We have both a Cognitive-Behavioral Therapy (CBT) program and a Mindfulness program available, so you can choose based on your preference, and we can also provide our perspective on this choice in your case. These programs are each based on established principles of psychotherapy, with proven effectiveness.
Participate in the Coronavirus Distress Inventory Survey
Michael Minzenberg, MD
"I have been practicing psychiatry for 25 years. My vision for the California Neuromodulation Institute is a patient-centered practice that is both evidence-based and innovative, and integrates diverse biomedical and psychosocial interventions to achieve optimal mental health outcomes."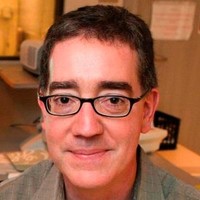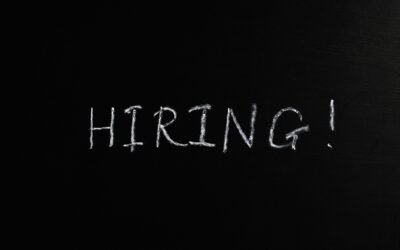 The California Neuromodulation Institute seeks outstanding psychiatric nurse practitioners to join an innovative, growing private practice in the San Francisco East Bay region. We are primarily dedicated to patients with depression and anxiety conditions. Our program...
Call
New Patients & Non-Urgent Calls from Established Patients: 510-990-5070
Urgent Calls from Established Patients: (925) 268-8211
Address
895 Moraga Road, Suite 15 Lafayette, CA 94549
Hours
Monday 3:30-6:30 PM
Tuesday 2:00-6:30 PM
Wednesday 3:30-6:30 PM
Thursday 1:30-6:30 PM
Friday 1:30-6:30 PM
Saturday 10:00 AM to 2:00 PM